Recipe Created By: Robbie
Prep. Time: 0:30
Serves: 4
2 med. potatoes - baked, sliced 1/4" thin
1 Tbls. vegetable oil
8.75 oz. can Mexican-style whole kernel corn - drained
4 oz. can diced mild green chiles - drained
2 1/4 oz. can sliced ripe olives - drained
3 green onions - sliced
2 Tbls. chopped fresh cilantro OR parsley
8 eggs OR 2 cups egg substitute
2 tsp. water
black pepper - to taste
1/3 cup grated Parmesan cheese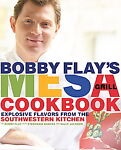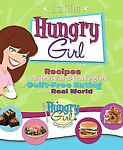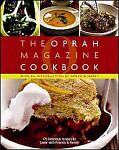 -Cook potatoes in oil over medium heat, turning occasionally, until golden, about 5 minutes.
-Combine remaining ingredients, except cheese, and pour over potatoes.
-Cover and cook until eggs are almost set, about 10 minutes.
-Uncover and sprinkle with cheese.
-If skillet handle isn't oven-proof, wrap in double thickness of aluminum foil; place skillet in pre-heated broiler 4" - 5" from heat; watching closely, broil 1-3 minutes to finish cooking eggs and melt cheese.
-Cut into wedges to serve.
Other suggested Breakfast recipes to serve company on this site:


Do not reprint, publish, or display content within this site without permission from the Webmaster
unless for personal use. Copyright © 2003-2012 All Mixed Up, Ltd. All Rights Reserved.