Italian Minestrone Soup
The ingredient list may seem long, but once you're
savoring this soup on a cold day, it'll seem well worth it!
Prep. Time: 3:30
Serves: 8-12

1 cup minced onion
1 cup minced celery
1 cup minced carrot
1/4 cup butter OR margarine
48 oz. can tomato juice
6 cups water
1/2 cup garbanzo beans
1/2 cup kidney beans
1/2 cup dried split peas
1/2 cup dried lentils
3/4 cup sliced carrots
3/4 cup chopped onion
3/4 cup sliced celery
3/4 cup chopped bell pepper
1/2 cup rice OR barley
2 Tbsp. minced fresh parsley
1 tsp. dried oregano
1 tsp. dried basil
2 tsp. soy sauce
black pepper - to taste
1 cup shell macaroni - un-cooked
Parmesan cheese - to top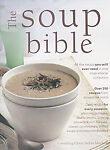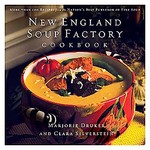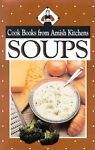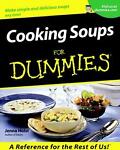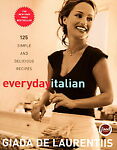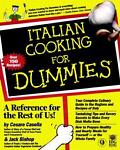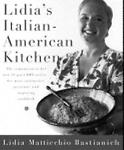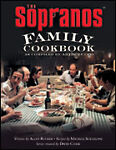 -In a large pot, sauté onion, celery, and carrot in butter until browned.
-Add tomato juice, water, garbanzo beans, kidney beans, dried peas, and lentils; bring to a boil.
-Simmer over low heat for 2 - 2 1/2 hours, until everything is tender.
-Add remaining ingredients, except cheese and pepper; simmer for 40 minutes.
-Season with pepper, add the macaroni, and simmer for 20 minutes.
-Ladle into bowls and sprinkle with Parmesan cheese.
Make It A Meal: Serve with Garlic Rolls and Salad like The Pasta House's®
I just found your site and was surprised to see this recipe as it is elsewhere on the web as the Olive garden minestrone recipe, but it seems that they forgot the tomatoes! I made the recipe tonight and added 2 cans diced tomatoes, Italian style, because I couldn't see making minestrone w/o them. I also used canned beans and vegetable broth and added thyme and left out the rice and used more pasta. It turned out amazing, honestly the best soup I have ever made! Anyway, I was happy to see your version and just wanted to let you know!
Do not reprint, publish, or display content within this site without permission from the Webmaster
unless for personal use. Copyright © 2003-2012 All Mixed Up, Ltd. All Rights Reserved.